BALROG
Update/Upcoming! - April Update
---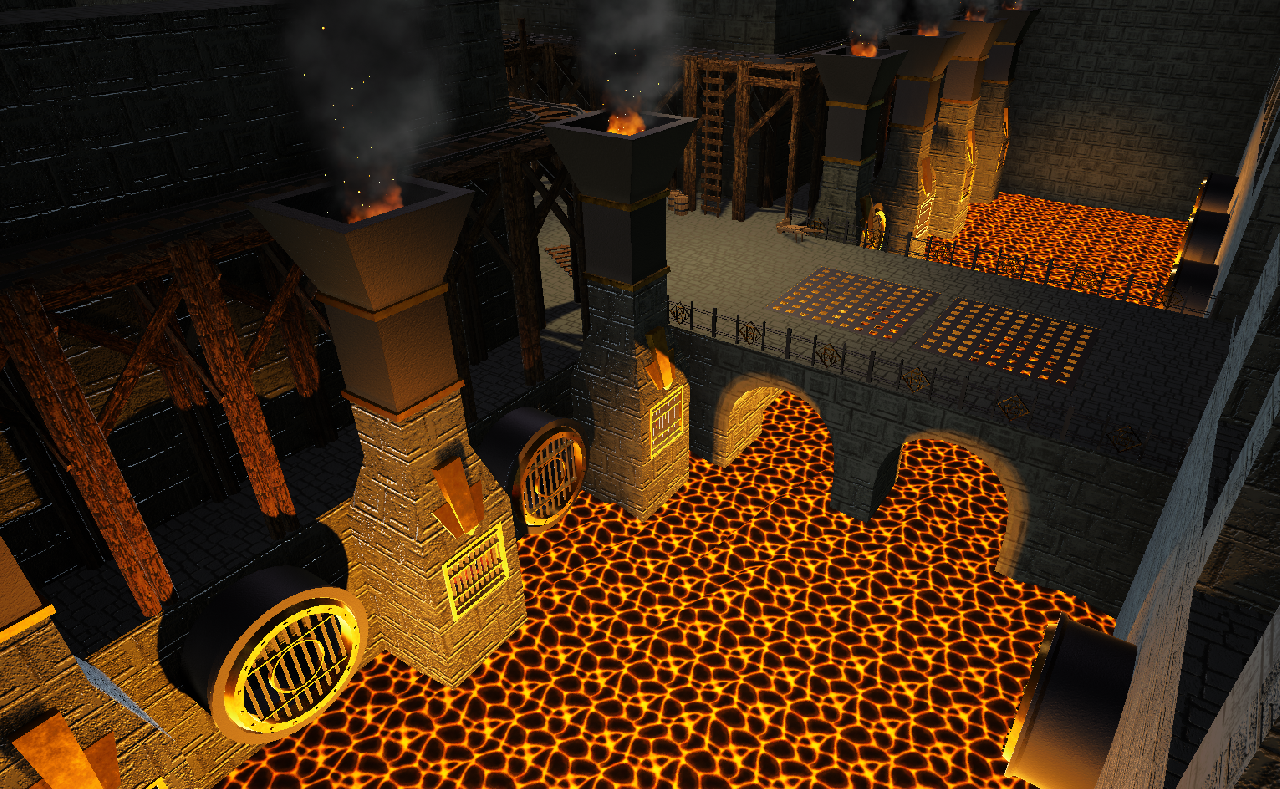 New build for the Discord Chosen Ones is live! Just check the channel pins for more details. As always, if you would like to become a Chosen One please consider becoming a supporter at any level on my Patreon, then let me know on the server so I can promote you as Patreon's bot doesn't work.
Coming up for the public demo this May:
- Completed character leveling path (all feats implemented, demo will still be level capped)
- Magic Rings to provide additional protection, particularly for the weaker Thief and Wizard
- A new area in the wilderness zone (outside of Rockfall), creating a 3rd route to the mountain and a new monster
Still in the potentiality zone is a new weapon type for the Thief, javelins, as well as the ability to wield bucklers when using javelins or bows. This is not a guaranteed thing and is toward the end of the to-do list as it would require some adjustment to how shields work with the inventory.
Thank you for your continued support of Balrog! We're halfway done!
Discord: https://discord.gg/XbVrrjg

Patreon: https://www.patreon.com/doodstormer