BALROG
Demo Update! - March Update
---
Hey guys! Virus got you cooped up?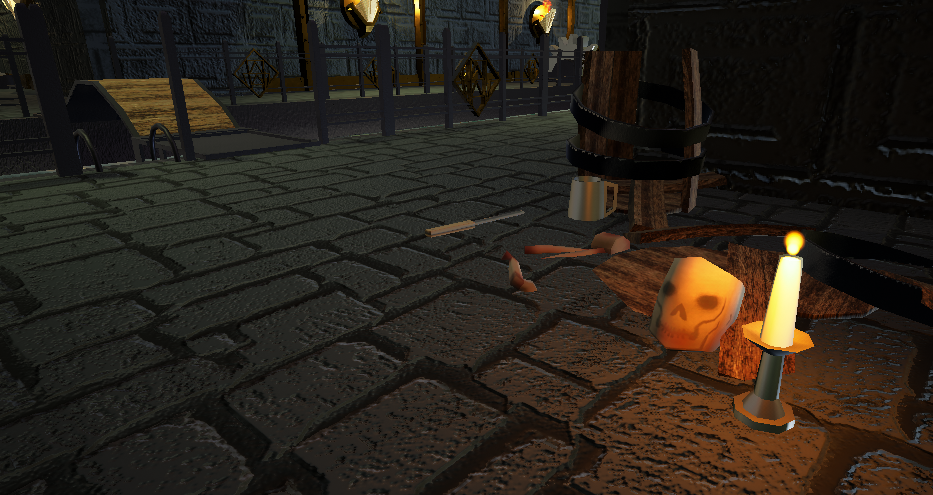 The early preview of the second fortress level is live for Chosen Ones! If you are already on the Discord and a Patron please make sure you let me know so I can give you access, the Patreon bot that's supposed to give out roles doesn't actually work.
You can join the Discord here: https://discord.gg/XbVrrjg
You can become a Patron here: https://www.patreon.com/doodstormer
In addition, for non-Patrons, the Demo has also been updated with some tweaks to performance, balance, and bug fixes that all hopefully will help to make a smoother experience. Hope that you enjoy the demo and that it keeps you entertained a bit during your self-isolation/quarantine!

Stay safe out there guys!

Files
Balrog Demo v1.0.3.7z
702 MB
Mar 16, 2020