BALROG
Discord - October 2019 Update
---
Hey itch, been a while without an update so just wanted to show a few screenshots and let you know that there is now a Balrog Discord where progress is being posted more regularly and, of course, it is easier to discuss and ask questions and generally get to know the project!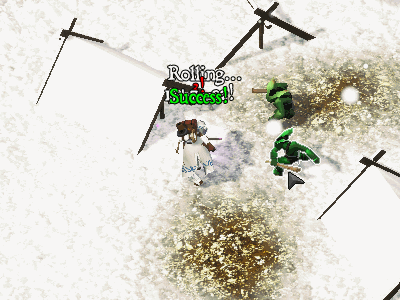 Right now as of writing this post I have just wrapped up the last of the core systemic elements of the game, and am now moved on to working on the more visual aspects of asset production and level design that will both make for more interesting progress shots than a bunch of menus and also means I am going to be quickly approaching the projected launch of the demo some time near late November to mid December.

Patreon backers and close friends have already started the testing process as well, and things are looking pretty good so far! Since I already needed a spot to keep in touch with them and communicate efficiently, I have opened up a Balrog Discord server for the game! I hope to see you there, and I will try to make sure I don't forget about the dev log for 3 months again, haha!