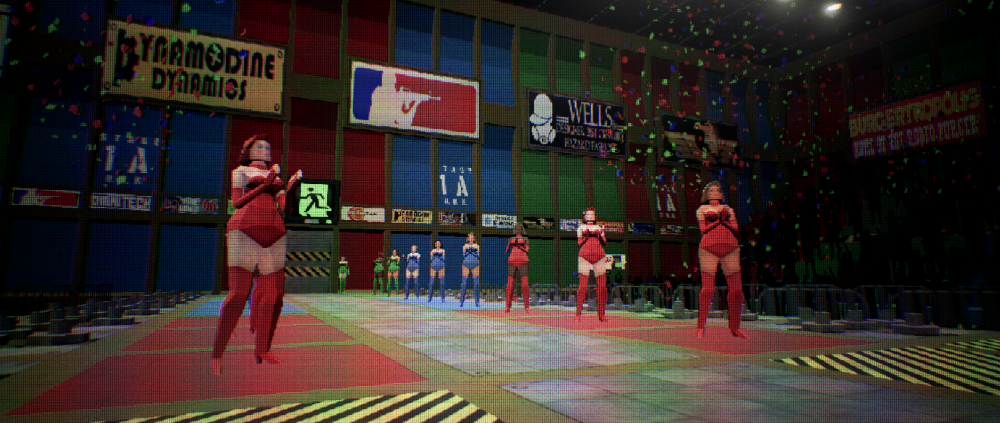 Get Rich Or Die 2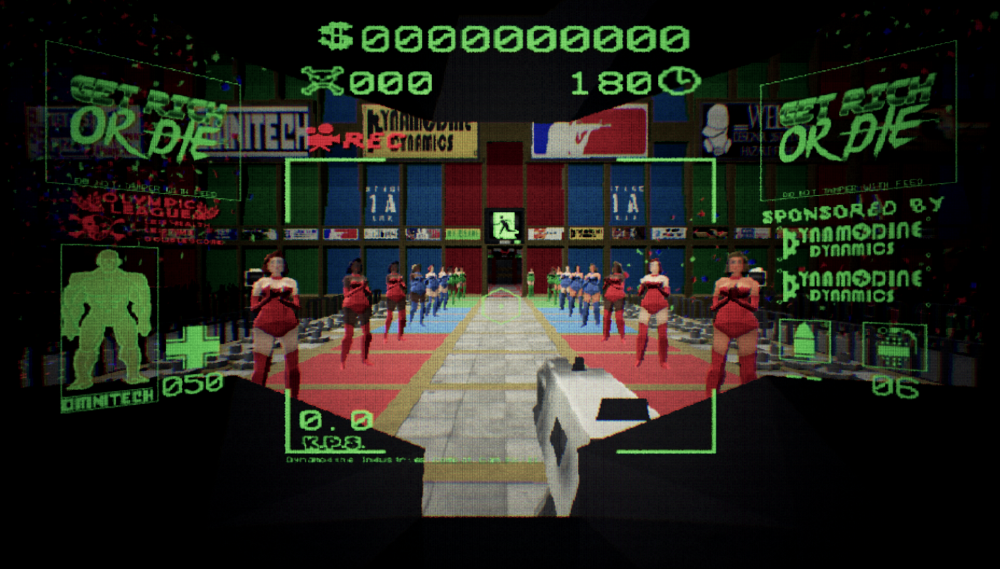 The Beta is here! It's been a long several months of updating art, models, sounds, and music for this update, along with polishing the gameplay and just generally making GROD2 even more fun to play!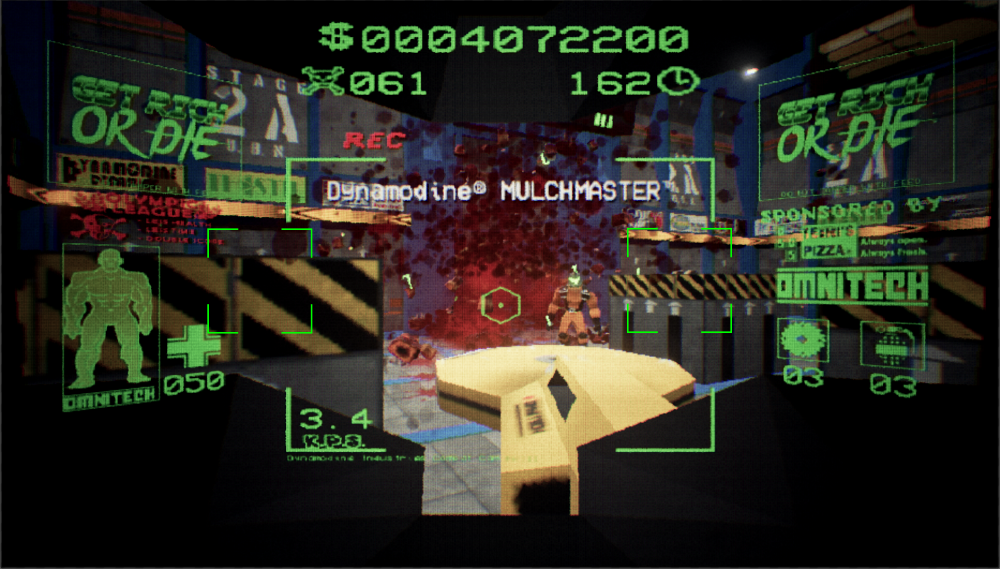 There is still work to be done before I can consider this game completed (namely FMV sequences for that finishing touch of 90s gaming quality) but it is very close to that finish line. Over the Beta I hope to start catching sneaky bugs, implementing balances, and spreading the word around about Get Rich Or Die! Special thanks to my extra special pre-Beta testers for doing some quick tests to make sure that you will have a good experience with the game without any immediate problems I might have missed.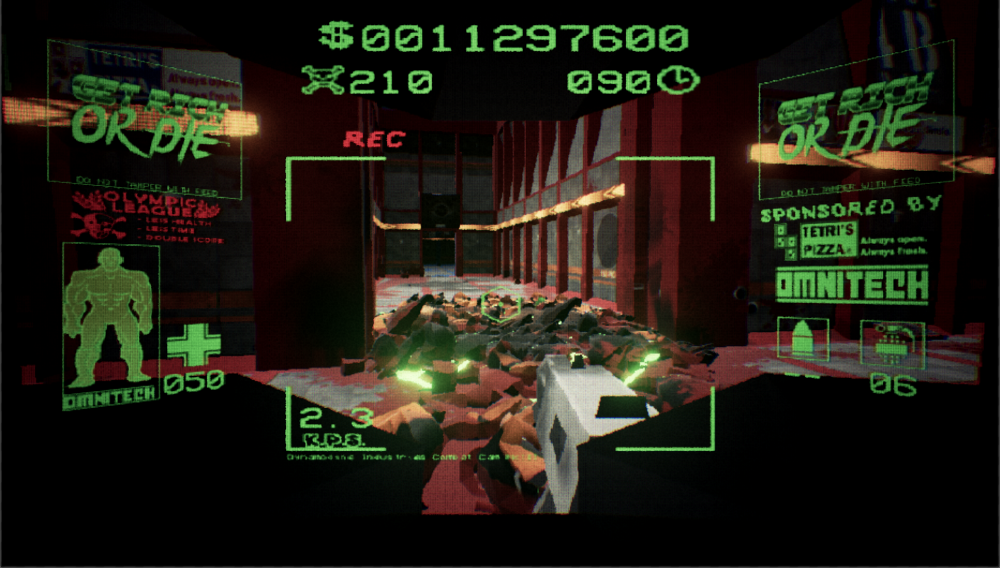 If you play the Beta, I would greatly appreciate if you would be so kind as to open the help.txt and follow the included link to the Beta Feedback Form. This will help me to keep a general record of player experiences and any oddities they encounter while playing.
Thank you so much for making GROD2 a great project to work on, and have fun playing!